Sherman Oaks Home Search
Located in the San Fernando Valley, Sherman Oaks is close to two major freeways and is bordered by Studio City to the east, Van Nuys to the north, Encino to the West and Mullhulland Drive to the south. Compared to much of the rest of the Valley, Sherman Oaks is relatively urbanized, giving it a nice balance between the ammenities of a city-center and the quiet, residential life of the suburbs.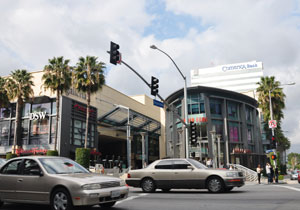 Community Statistics
Population: 61,166
Median Age: 32.3
Median Household Income (2009): $49,614
Estimated per-capita income (2009): $44,161
Median house/condo value (2009): $519,312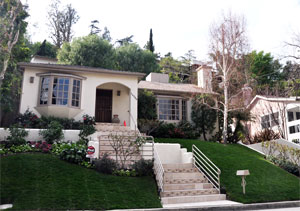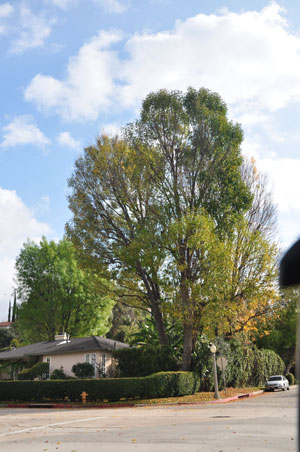 Points of Interest
Sherman Oaks Galleria
The Sherman Oaks Galleria is a state-of-the-art-open-air lifestyle center that includes 700,000 square feet of Class-A office space in three buildings overlooking a 300,000-square-foot- retail and entertainment complex. The Galleria is located at one of the nation's busiest intersections: the interchange of the 101/Ventura and 405/San Diego freeways.


Westfield Fashion Square
Westfield Fashion Square is located north of the 101 freeway off the Woodman Avenue exit in Sherman Oaks and offers more than a cool, air-conditioned place to spend the afternoon. The mall is anchored by Gap, Macy's and Bloomingdales and offers a play space for the children, a lounge for those in need of a place to relax.


La Reina
Located on Ventura Boulevard, the La Reina Theater, a single screen cinema, operated from 1938 to the mid 1980's. Currently only the facade remains and the interior is a shopping plaza.


Restaurants
View Urban Spoon's list of the best Sherman Oaks restaurants